BASICS
Name: Nicole
Age: 14
Sex: Femme
Location: Yonkers

FAVORITES
5 Bands:
Fear Before The March Of Flames
The Number Twelve Looks Like You
Streetlight Manifesto
HIM
The Distillers
4 Songs:
Boom I Fucked Your Boyfriend-20 Fingers
The Good, The Bad, and the Leftover Crack-Leftover Crack
Dale Earnhardts Seatbelt-The Bled
Turn Those Clapping Hands Into Angry Balled Fists-Against Me!
3 Movies:
Femme Fatale
The Butterfly Effect
The Last Samurai
2 Books:
The Perks Of Being A Wallflower
The Catcher In The Rye
1 TV Show:
The Daily Show

OPINIONS
SxE: Yea I've joked around and pretended to be sxe for a few days but in the end...its just not for me. I have nothing against people that choose to be sxe as long as they dont preach to me about it.
Abortion: Usually I'm pro-choice or even pro-killallthebabies(thats kind of an inside joke between me and amanda)...but now I think that women shouldnt use it as a form of birth control. Oops I didnt use a condom! Let me just go out and have an abortion...umm no. I dont think thats cool. If a girl is pregnant and wont be able to support the baby/isnt really ready(but then again..if ur ready to have sex..then u should be ready to have a kid cuz its always a possibilty that you'll get pregnant)/or some other thing like she physically cant have the kid...then abortion is okay i guess.
THE scene: Scenes are ridiculous. Oh im emoxcore, mallxcore..blahblah. fuck xcores. All of them except applexcore. Be who you are and dont try to fit in with a certain "scene" just cuz you think its cool.

MORE STUFF
Post 2 Normal Pictures of Yourself: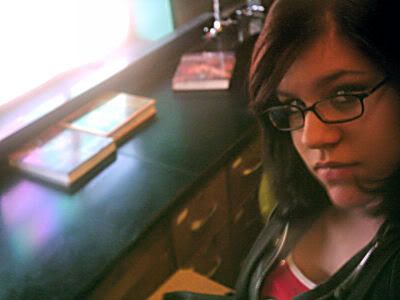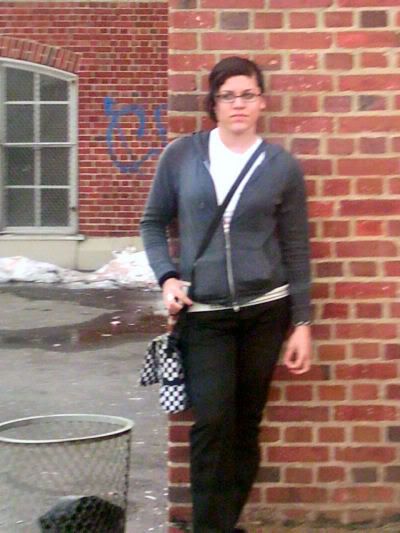 Post 1 Odd Picture of Yourself: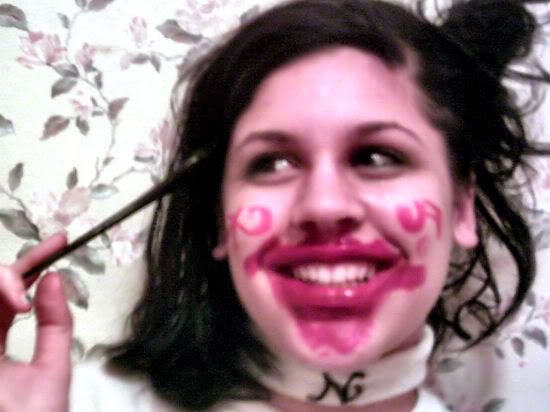 oh yes. im going thru my pictures and i felt like putting these up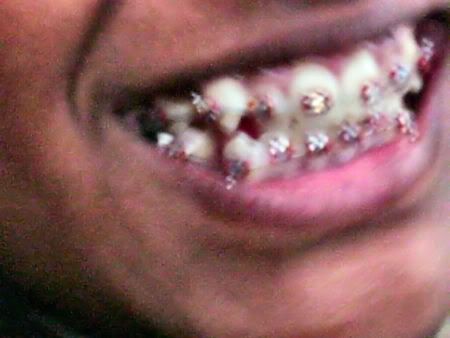 moganas teeth!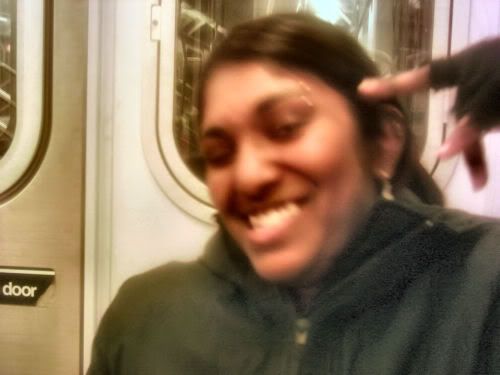 look its a bum on the subway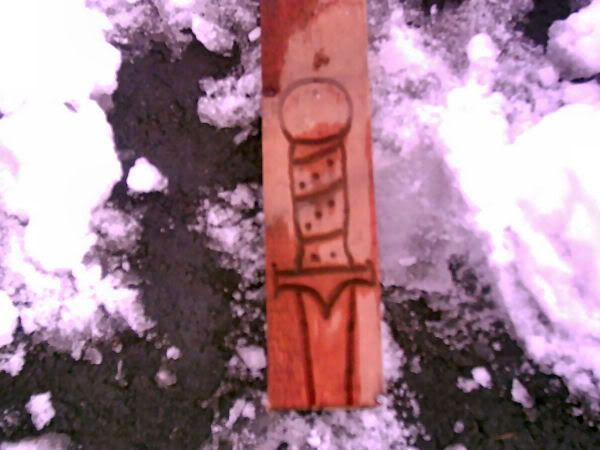 umm..yea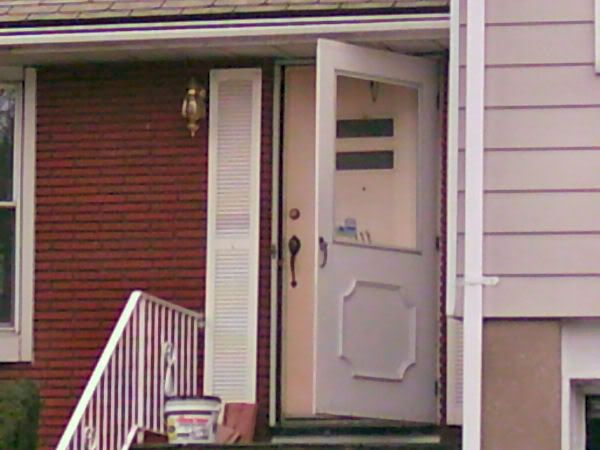 dawns door

done.


IM AUTO ACCEPTING MYSELF
SUP?